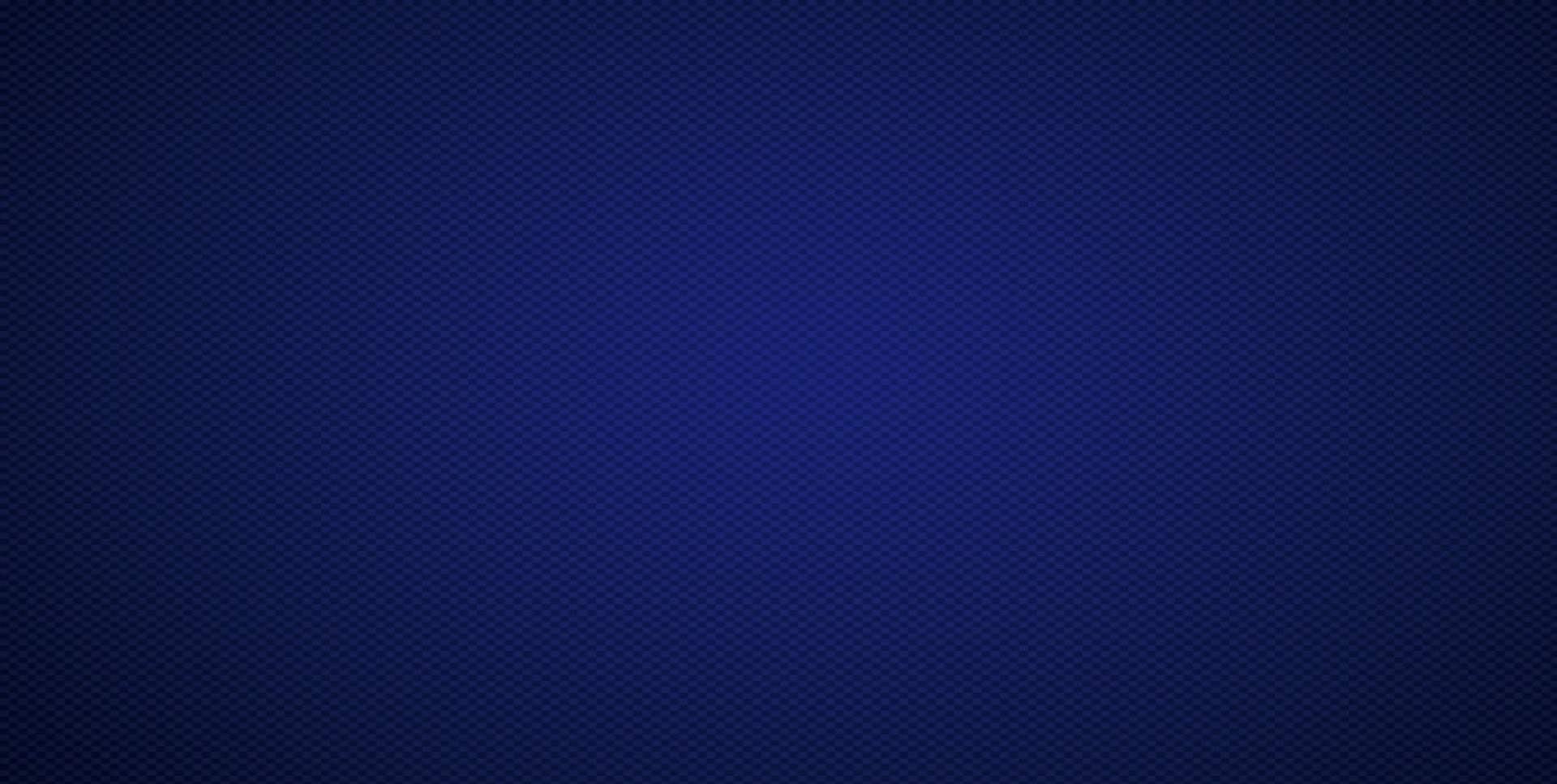 Employee Benefits That Make Sense
Enhance your employee benefits at no cost to the business. Our pre-tax benefits will reduce employment taxes and FICA obligations for the business and pay benefits directly to the employee regardless of other coverages. Book a visit from a licensed agent today!
©Copyright 2020. Bert J. van der Werff Agencies of New York LLC. All Rights Reserved.